YES I would like to take the IT & Technology department to the next level!
Are your fingers itching to work on the best HR software? Help set the standard while continually expanding your expertise. If you can't find any job openings below, we don't currently have any open positions. Get in touch with us and we'll keep you posted on new job openings!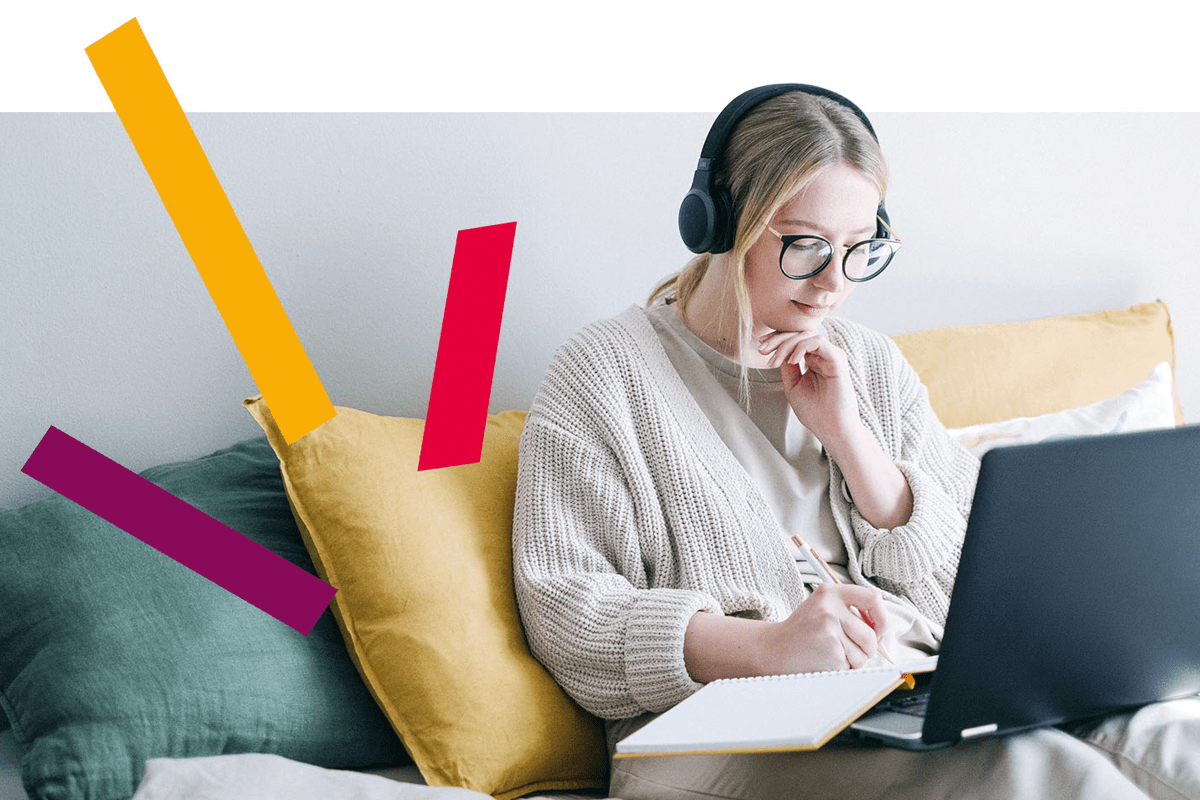 Why the IT & Technology department is the place to be?
We are building our own IP, which means that we have total ownership of the codebase of our Products and are free to define the features and functionality as per our own ambitions. So the Products we make are not only being used by our clients, they are used by us!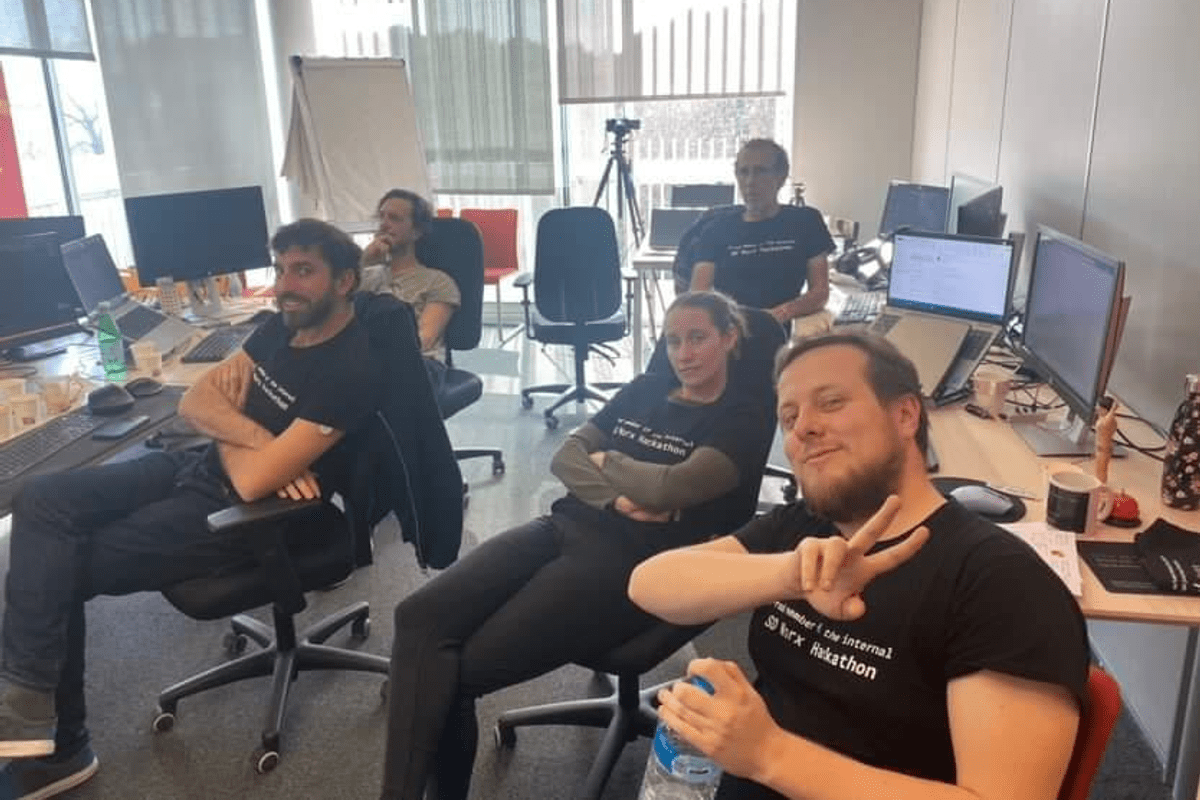 We SPARK innovation
As a leading provider of HR and payroll services, we understand that innovation is key to staying ahead of the curve and providing our customers with the best possible experience. Our annual SD Worx Internal Hackathon is a two-day event that allows our colleagues to collaborate on exciting projects that they believe have the potential to make a real impact. With a focus on creativity, collaboration, and problem-solving, our international teams will work together to develop prototypes of their ideas using the latest technologies. Check out the after movie of our first hackathon below!
The SD Worx Internal Hackathon after movie